I started playing Ragnarok Origin on the Japanese "Fenrir" server (狼鯖) from the beginning of its service (June 26, 2021) before semi-retiring in June of 2022. After spending over a year on the server, I slowly grew from a newbie to the Japanese social gaming world, one who could barely speak a word of Japanese, into a decently regular face on the server.
It started as a mild curiousity to see how the game world had changed since the original version (Ragnarok Online) released back in the early 2000s before I found myself sucked into a really fun and friendly community who welcomed a non-Japanese speaking player into their folds and the rest became history.
I'm currently a member of the カルデア guild (since Nov 2021) and occasionally tweet about my adventures at @tortau.
Primary Character
あの人 / Sniper - Level 123
Last updated: Mar 7, 2023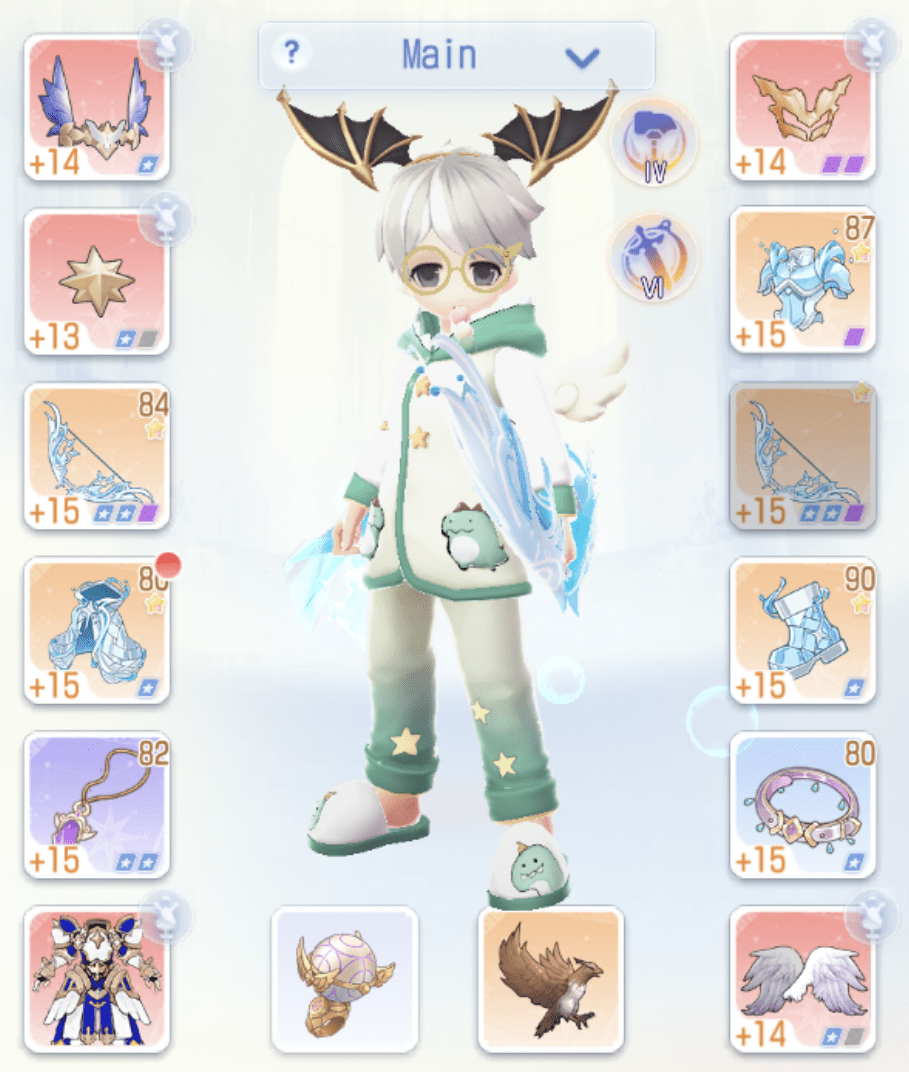 Secondary Characters
イカロス / High Priest - Level 121
Last updated: Mar 7, 2023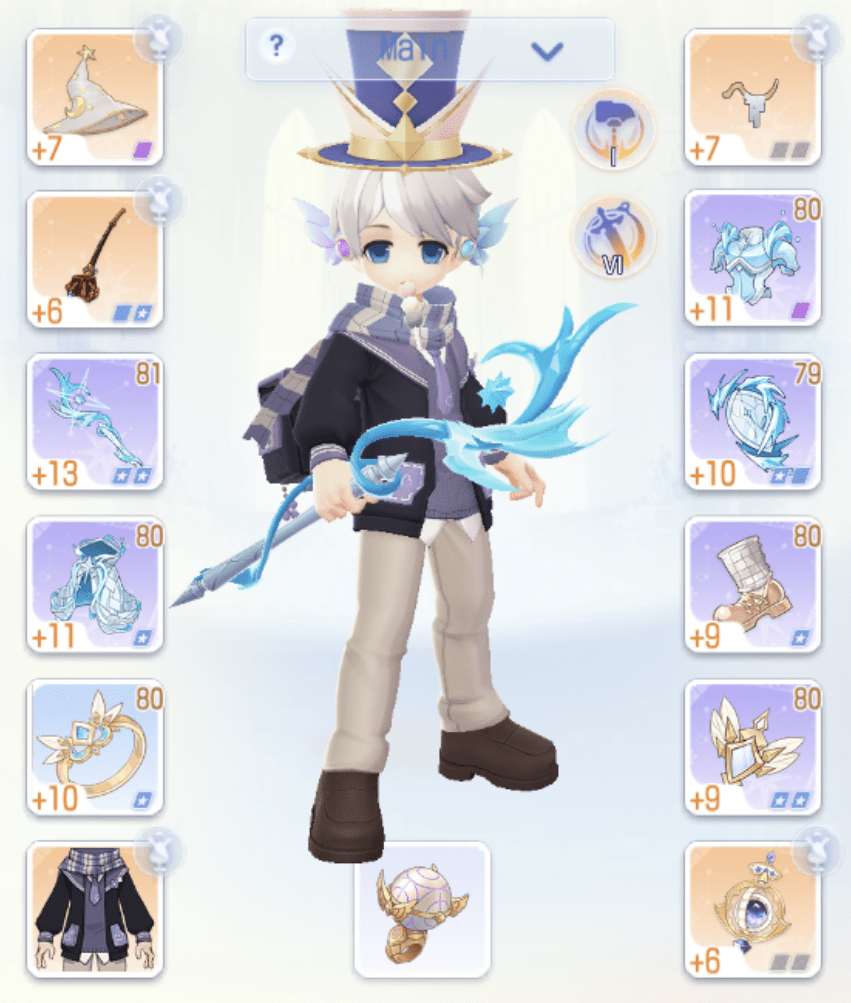 ええっ / Professor - Level 118
Last updated: Mar 7, 2023